Viktoria Professional Movers Calgary is a full service relocation company fully equipped with self -owned moving vehicles, insured storage facilities and large team of professional movers. We have been in the business for the past twenty years, providing top quality moving services and have grown into one of the largest moving network in Canada. To help make your move easier, no matter where in Canada you are or plan to go, we now have a location in Calgary Alberta. Viktoria Movers Calgary is your premier moving Company for all your commercial, residential, local and long distance moves in Calgary and the surrounding area.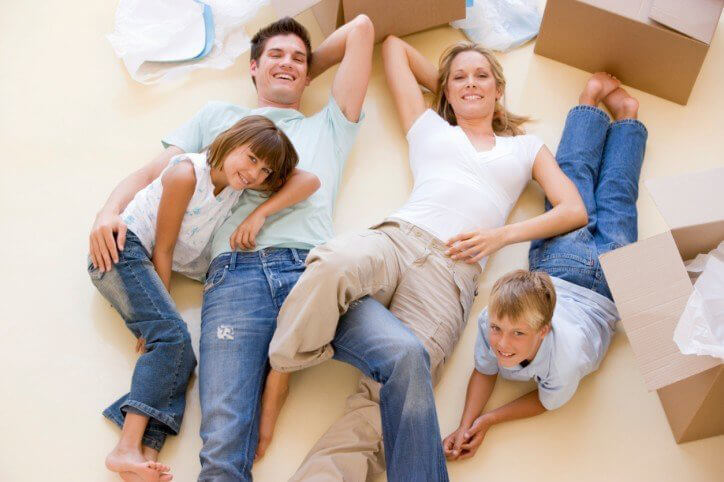 Whether you are moving your office or home, looking for short term or long term storage, we are backed up by well trained staff to serve you to the best of our capability with quality moving services available in the industry. Viktoria Movers Calgary has flourished in the region not only because of our size but also because of the high number of our satisfied clients.
Moving and relocating may sound like a dreadful phase in everyone's life, but Viktoria Professional Movers Calgary will work hand in hand with you and attending to every detail and concern you may have to help the entire transition go as smooth and stress-free as possible. Once you put your trust in us, we will take it from there. From planning and packing your items to re-arranging them in the new place at your specific requirements. The professional moving crew at Viktoria Movers Calgary will take care of moving all your items with utmost attention and care. We take pride in assuring maximum safety and security for all your belongings.
At Viktoria Professional Movers Calgary, we are committed to constantly improving our services and standards. Apart from regular moving and relocation business, we have realized the importance of having environment friendly practices. So we incorporated the 'go green' initiative into our business by replacing all packaging materials with reusable ones. We have been successful in reducing quite a lot of waste and thus contributing to reduce carbon footprint of our country. Put your confidence in us for any relocation, storage or related services Viktoria Movers Calgary and let us take away the stress of moving.
If you relocation is just around the corner or anywhere in Canada, visit our website to request a free quote and get in touch with us today!