Viktoria Professional Movers Halifax is a value oriented moving company. We know what our customers need to trust their movers. With over 20 years of experience, Viktoria Professional Movers Halifax have established a reputation for being just that kind of moving company, offering professional and reliable moving services. We provide you with the best moving service and satisfaction possible while treating your home or business as if it were our own. If you are looking for experienced and reliable moving company, look no further, Viktoria Professional Movers Halifax is here for you.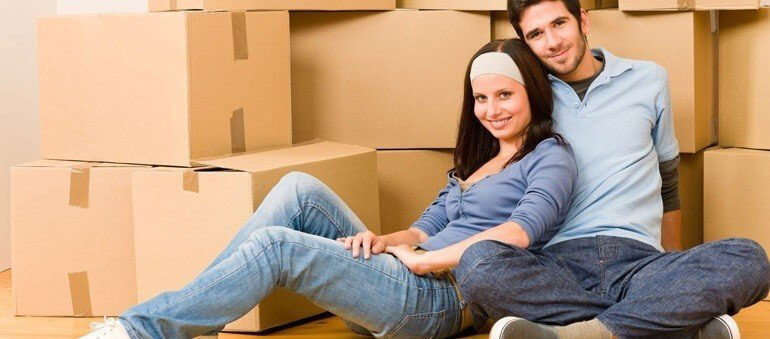 As an expert in the moving industry, Viktoria Professional Movers Halifax is proud to provide our clients with excellent moving services and great value for their money, all based on their specific moving requirements. At Viktoria Professional Movers Halifax, satisfaction of our customers is our main focus. We strongly believe that we offer the best moving services in Halifax and we would be honoured to help make your next move as seamless as possible. Trust us with your move and let us take away the stress of moving. Let Viktoria Professional Movers Halifax handle your move because we always guarantee a smooth and easy moving experience to all of our customers. Contact us to receive a free moving estimate.
We are also committed to progress within the moving sector, which is why we support the range of eco-friendly developments that are transforming our industry. We have embraced the "go green" campaign and are in the process of replacing all of the disposable packing materials with reusable ones, playing our part in building a better future for generations to come.
Our mission at Viktoria Movers Halifax is really simple. It is our mission to make sure we live these values every single day so we can be certain that you'll have an exceptional experience you'll tell your friends about. That means guaranteeing you'll have fair costs, complete reliability and excellent service from people who know what they are doing.
Viktoria Movers Halifax believes people are the most important aspect of what we do. We know that our continuing growth in a highly competitive industry is due to our clients knowing they can trust us – and that's important to us and we are excited to help make your next Halifax move as seamless and stress free as possible.
If you relocation is just around the corner or anywhere in Canada, visit our website to request a free quote and get in touch with us today!