Packing, Storage, Moving, Delivery, Assembly or Disassembly – name it, we do it. Viktoria Professional Movers Toronto has been offering all levels of moving services in the Greater Toronto Area for two decades. Having our office based in Toronto, not only we have serviced countless number of local and long distance moves in and out of Ontario, we have also moved so many customers in and out of USA.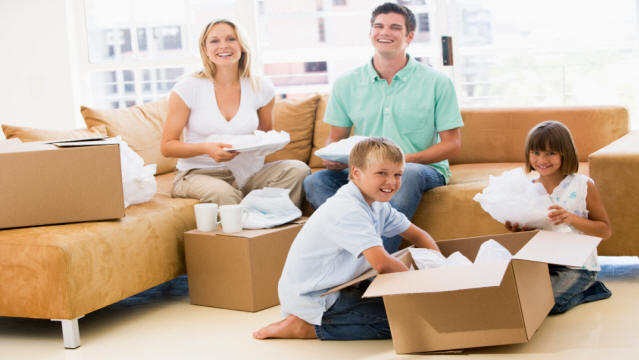 Viktoria Professional Movers Toronto focuses on delivering services that exceed the expectation of our clients by building transparent and reliable relationships and offering the best price possible to fit your budget. Our extensive knowledge of moving and storage industry in Canada helps us better understand on how to go about your relocation process without bringing any unexpected surprises to our customers.
Viktoria Professional Movers Toronto are staffed with a trained professional crew who will attend to all your needs with utmost attention and satisfaction. They will provide a reliable service that is on-time, on-budget, and with an upbeat attitude. Recognizing the diverse needs of Toronto homeowners and business operators alike, Viktoria Professional Movers Toronto has committed itself to staying on the cutting edge of the moving and storage industry in Ontario. We understand that all clients are different with varied requirements and we are flexible and considerate to accommodate their needs and deliver services as per their customized needs. We have been trusted for the past years by our valuable clients who have tried us and are happy with our services. Thus, we boast the fact that a major part of business is generated from repeat clients and their referrals. We also offer dedicated customer service to attend to your queries throughout the terms of service and beyond.
As a next step to progress forward with our moving services we have initiated the effort to 'go green'. We believe in sustainability and as a preliminary step to our commitment to being ecologically responsible, we are gradually replacing disposable packing materials with reusable ones.
Viktoria Professional Movers Toronto is a family owned business that have been thriving the countless competition in the region with keen focus on delivering quality services that brings happiness to all clients who opt us for their needs. It might also be of interest to you that we have named our business after our daughter because we believe we are not just moving your belongings from one place to another but relocating a family. And to us, your family is as important as ours.
If you relocation is just around the corner or anywhere in Canada, visit our website to request a free quote and get in touch with us today!