Looking for a reliable moving and storage company in Vancouver lower mainland area? Viktoria Professional Movers Vancouver is ready and excited to work with you and make your next Vancouver move as seamless and stress-free as possible. With over twenty years of experience Viktoria Professional Movers Vancouver offers a complete range of moving services in the Greater Vancouver Area and beyond, Viktoria Professional Movers Vancouver is a trusted name in the industry with over 20 years of service we know moving and are the best team for your job. We offer local, long distance, and cross border moving services for both residential and commercial sector with top quality and credibility.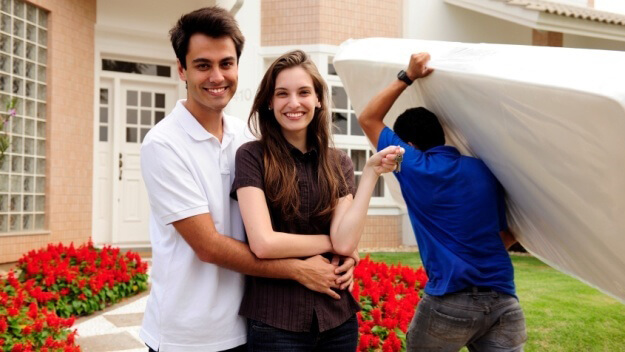 Viktoria Professional Movers Vancouver business is built on the trust and satisfaction of our customers over the years. Your satisfaction is the acknowledgement that we are doing a great job, we take into consideration your needs at every step of the process and this allows us to tailor our plan to fit you, your office, or family needs as priority number one.  From just a casual inquiry to any serious requests, we treat each call with utmost importance and respect. The delivery of top quality moving services is the result of our in-house professionally trained staffs that are passionate about their job and persistent on offering their best to each and every client.
Viktoria Professional Movers Vancouver movers are experts at what they do and are they trained to handle the packing, dismantling and assembling of you possessions, without disrupting you daily activities. We always ensure that your goods are packed with the highest quality packaging material, labeled properly to facilitate smooth unpacking and secured transport.
Viktoria Professional Movers Vancouver is equipped to handed a varied of Vancouver moving and storage projects starting with a preliminary evaluation; communicate the cost incurred and necessary logistic and legal steps to follow, way ahead of the actual move. This facilitates easy arrangements and advance preparation of all documents and approvals. We believe that a seamless moving can only be the result of a well-organized moving crew. And that is what we focus on imposing on every moving job we accept. 
If you relocation is just around the corner or anywhere in Canada, visit our website to request a free quote and get in touch with us today!